ESEP2022
2022 7th International Conference on Energy System, Electricity and Power (ESEP 2022), was held on Nov. 25-27, 2022 by Zoom.
Keynote speakers
Prof. Kai Wang, from Qingdao University, to make the first keynote speech, his title of report is: Research on life prediction of supercapacitor based on improved long-term and short-term memory neural network.

Next keynote speaker is Prof. Huajun Dong, from Dalian Jiaotong University, to proudly present the speech, the title of his speech is: Researches on Characteristics of Vacuum Switching Arc and Actuator.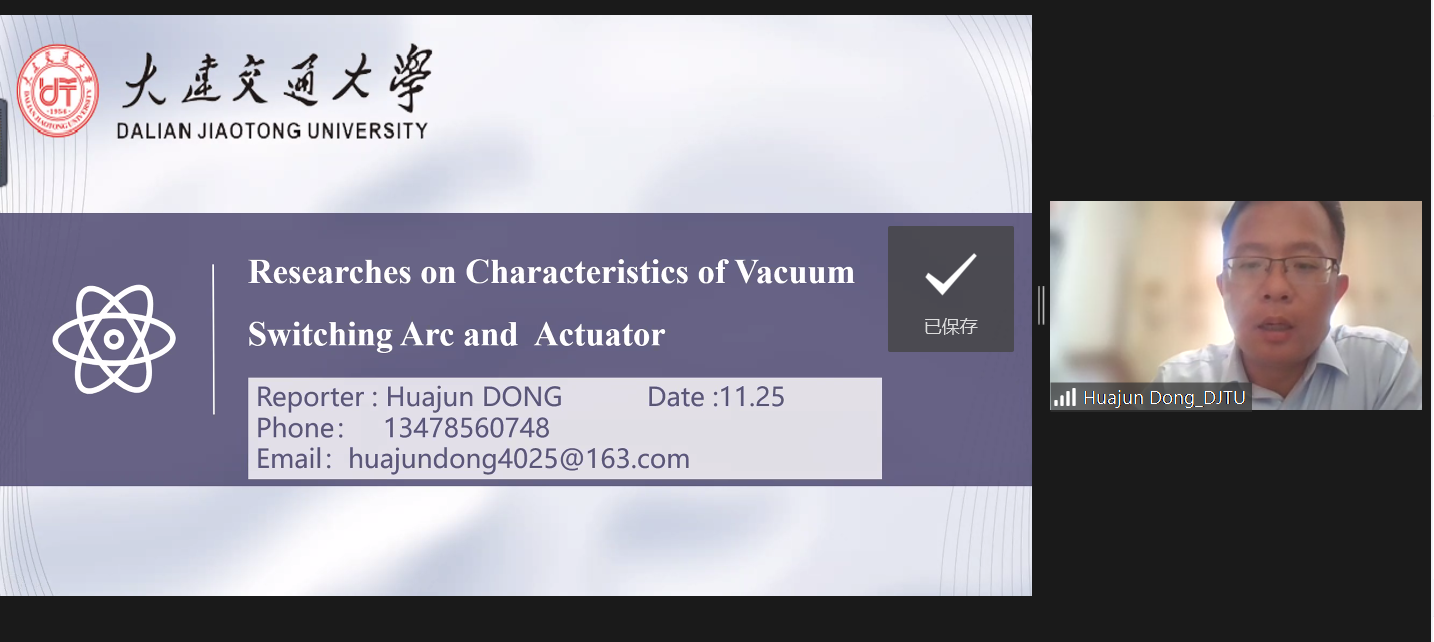 Next keynote speaker is Prof. Mohd Shakir Bin Md Saat, from Albukhary International University, to proudly present the speech, the title of his speech is: Capacitive Power Transfer System: Challenges and Opportunities
Next keynote speaker is A. Prof. Yongzhi Ma(马永志), from Qingdao University, to proudly present the speech, the title of his speech is: Research on innovative design of split-type all-air air conditioning in middle apartment of tall buildings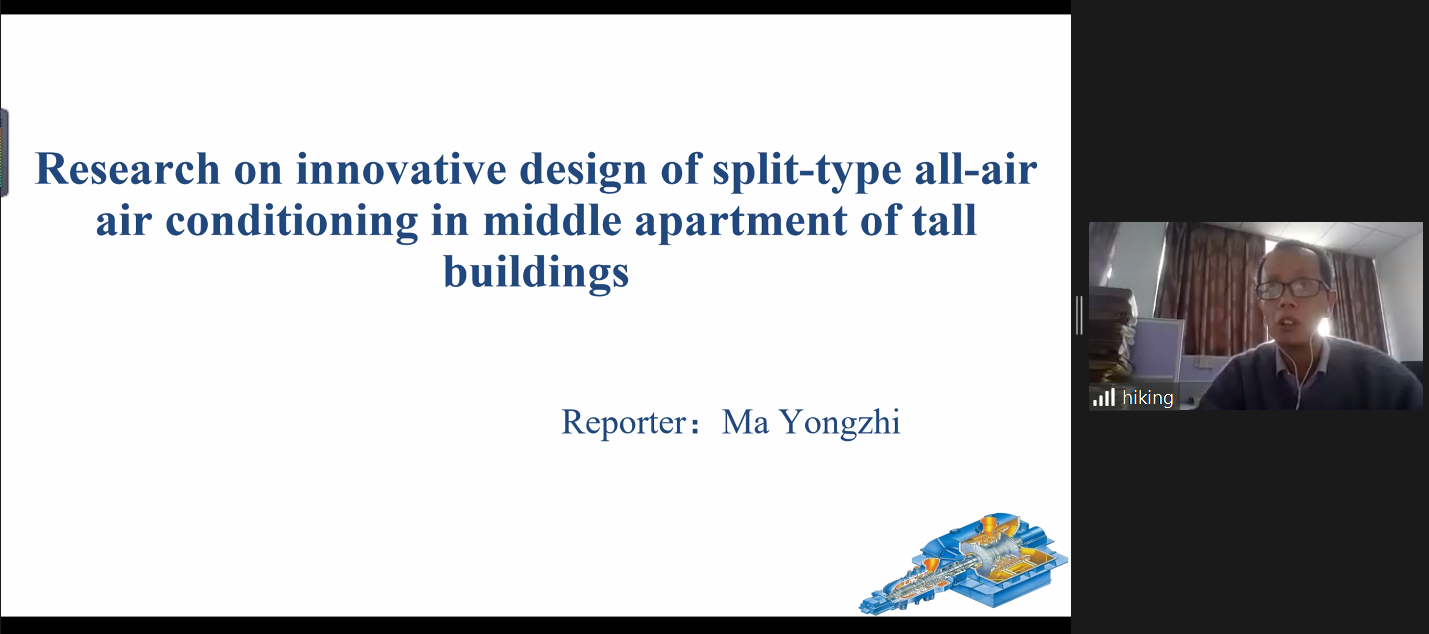 Next keynote speaker is Prof. Abdul Hasib Chowdhury, from Bangladesh University of Engineering and Technology, to proudly present the speech, the title of his speech is: A Talk on Stability and Resiliency of the Bangladesh Power System

Group photo